Auditing & Accounting Financial Consulting Services
AASCS has a team of 100 auditors and professional staffs, whose professional skills are bachelor or postgraduate degrees and are domestic and foreign trained in finance, accounting, auditing and banking service.
AASCS has over 25 Years of Experience in Accounting, Auditing, Financial Consulting

Annually, the AASCS team performs about 800 audit contracts of all kinds.
AASCS will constantly improve service quality and provide customers with the best consulting services.

AASCS's accounting services have been widely reliable selected and highly appreciated by customers
Planning
Find about operations, control environment and accounting and financial systems

Check & Evaluate
Overall assessment of the internal control system. Perform audits and analysis of financial data files.

Report
After the completion of the audit, we will provide the client with a set of Audit Report with the audited financial statements and a Management Letter mentioning the deficiencies to be remedied and the auditor's recommendations to improve the accounting system and internal control of the enterprise.
AASCS's service is known and trusted by many domestic and foreign organizations
Customers trust and appreciate
We are proud of our qualifications
The expert qualifications and professional working spirit of AASCS are recognized in all the business types, in the economic and social organizations doing business in Vietnam such as the general company, the listed company in the stock market, the public companies and the foreign-invested enterprises, etc.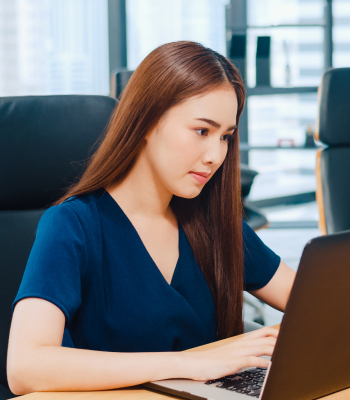 SOUTHERN AUDITING AND ACCOUNTING FINANCIAL CONSULTANCY SERVICE., LTD
We are trusted by big partners
For Dedicated And Professional Consultant